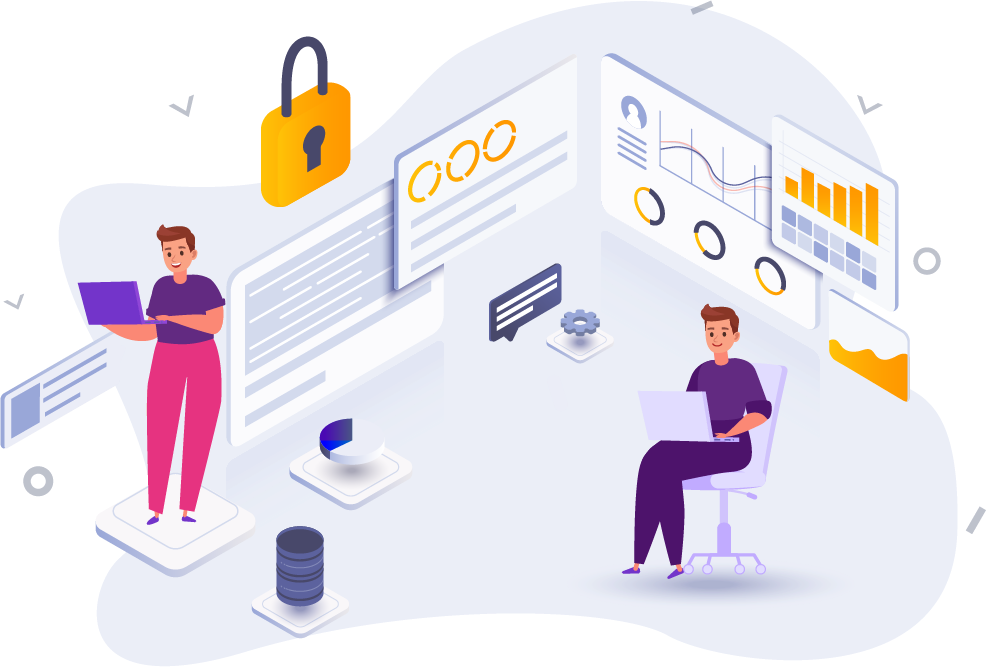 Trusted by 17000+ Companies for
Attendance management, Leave management,
& Payroll services.
Access the best features with dedicated customer
service for HRMS, Payroll & Attendance.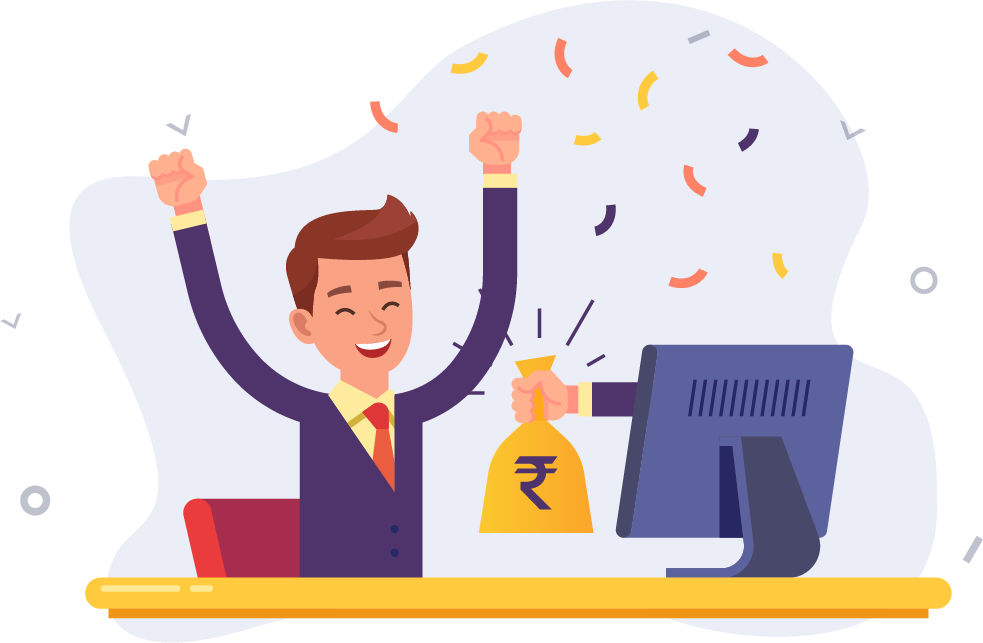 Get accurate and transparent data with
2048 - Bit Encryption Protection
Boost productivity & Performance with
our unmatched HRMS features
India's quickest Payroll management with
unlimited salary payout & payslip generation for employees.
Your account is successfully created!
We've sent a welcome email to you at
jondoe@xyz.com
Looks like you've signed up before, Jon!
We noticed that the email you entered is already registered on Kredily, if you have forgotten your password, please click on the button below and reset your password.
Back to Home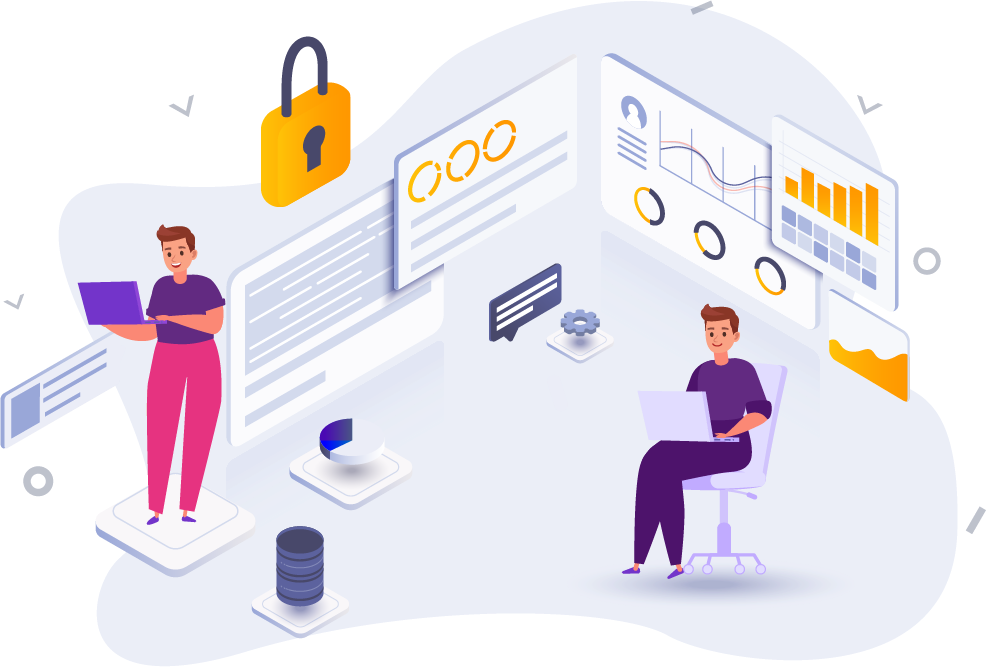 Your Data is Protected with
2048-Bit Encryption, Bank Grade Security
Instant answers to
your questions with Chat Support.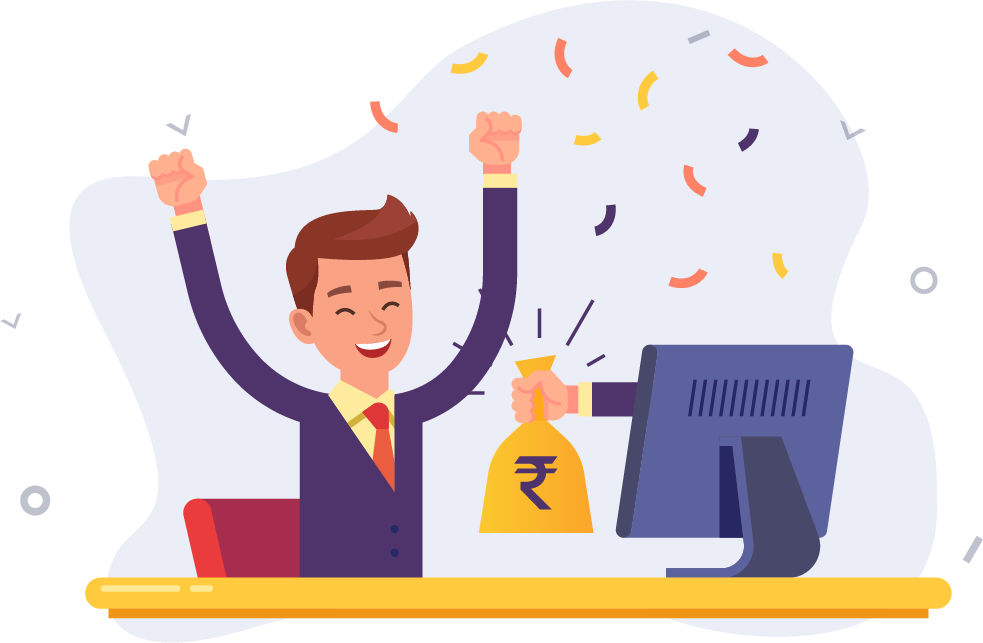 India's Quickest Salary Payout is here!
Transfer Salaries in less than 2 mins.
Trusted by 5000+
Companies
Access Best in Class
HR Features & more